Dear friend,
Welcome!
Most humans are struggling and it doesn't have to be that way.
The evolutionary compromises our ancestors had to make to survive a treacherous world have carved a brain that is phenomenally skilled at multiplying our pain. The human brain spends most of the day with wandering attention, is vulnerable to fatigue unlike any other organ, and effortlessly and predictably latches on to negativity.
The outcome: low self-worth despite working so hard, feeling depleted by six o'clock in the evening, relationship struggles, poor sleep, and more. I believe a high proportion of mental health issues aren't anyone's fault - they are ingrained in the design of our brain.
It doesn't have to be this way. Two decades of research by my team and others shows that helping people learn about their neural traps and find ways to transcend these traps can undo most of our brain's vulnerabilities. That's the essence of our life's work, captured in the Resilient Option program.
Look at our research, read our blog, watch a few videos, and of course, I will love for you to participate in our digital program. Scroll through below for additional details.
I wish you well.
Amit
We are struggling
* In 2019, almost every person has excessive stress
* Majority face a negative stress-related condition
* Stress is "the health epidemic of the 21st century" - WHO
* A powerful feedback loop perpetuates stress: Stress begets stress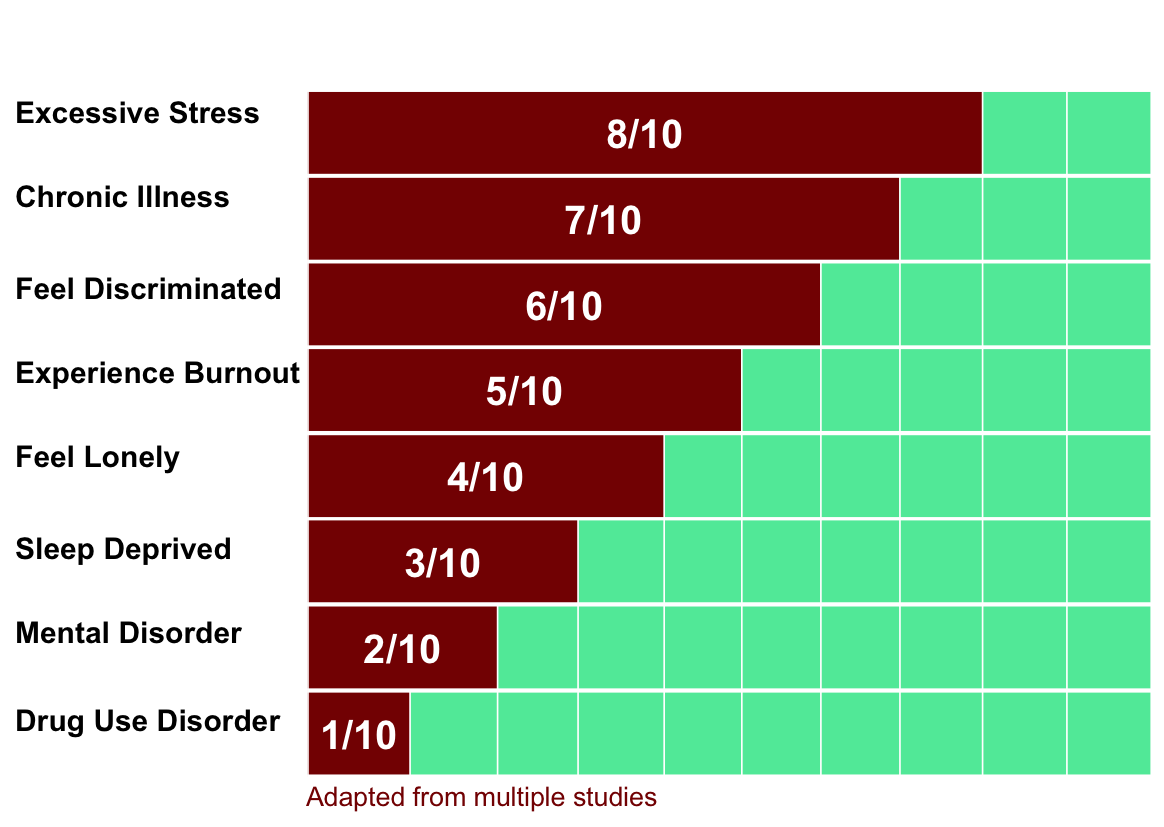 Stress begets stress
* Fact #1. Chronic stress hurts physical health, relationships, performance, and sleep
* Fact #2. Poor health, personal conflicts, workplace dissatisfaction, and non-restorative sleep cause chronic stress
Do you see how this entrapping feedback loop can hurt your health, relationships, and performance every single day?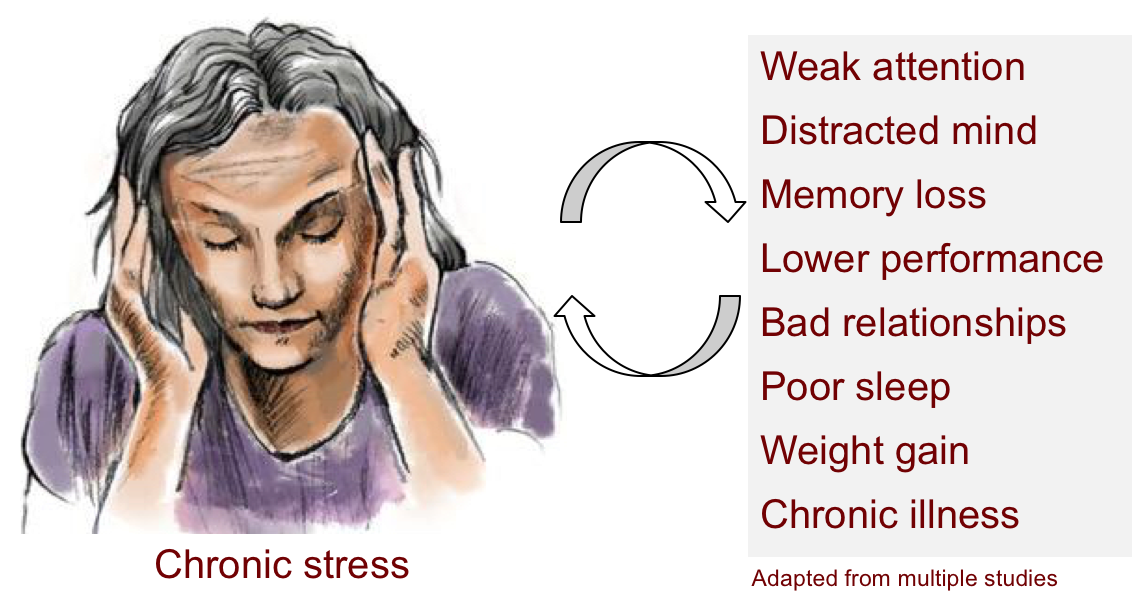 The two solutions
The modern stress epidemic has two main causes:
* Excessive cognitive and emotional load
* Limited ability of our brain to lift the load
This insight hints at two solutions (we need both):
#1 - Decrease the load (Problem-centric)
#2 - Increase the capacity to lift the load (Person-centric)
* The good news is that we have barely tapped our brain's potential
* Upgrading your brain is the Resilient Option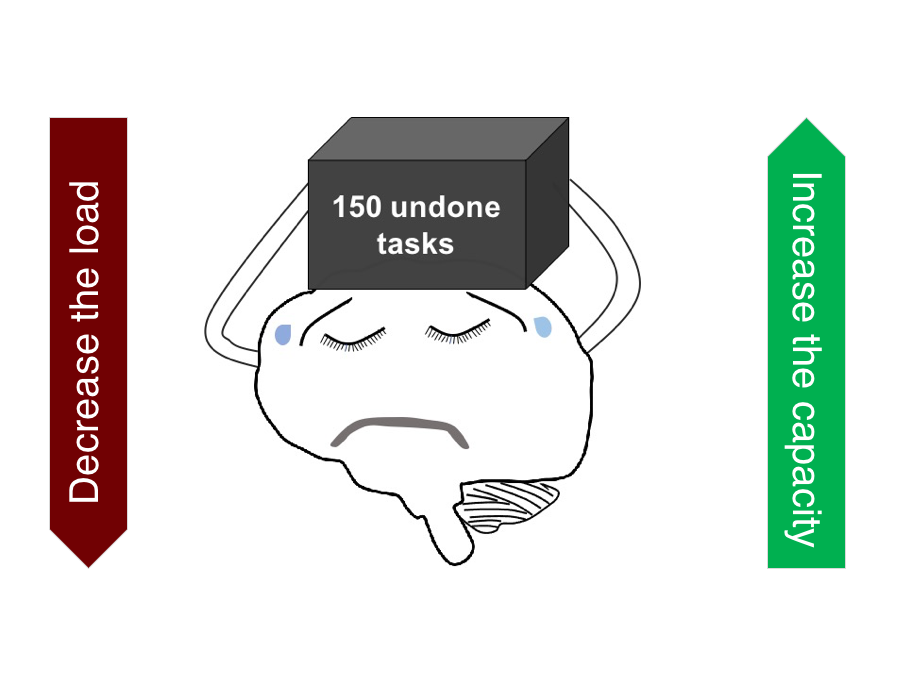 The Resilient Option
The Resilient Option program shares three fundamental facts:
* your brain's default state (of wandering attention) is extraordinarily depleting
* your brain needs creative rest every few hours
* your brain's negativity instinct usurps joy, productivity, self-worth, and more
* Overcome these traps in four modules: 1. Gratitude; 2. Mindful Presence; 3. Kindness; 4. Resilient Mindset
* Each module shares science, stories, and skills
* The content is delivered by short videos enriched by text, reading materials, and quizzes
* You advance in small manageable steps
* The overall approach is structured and progresses in a logical sequence that we have tested in dozens of studies
* Self-paced
* Usually takes 8-12 weeks to complete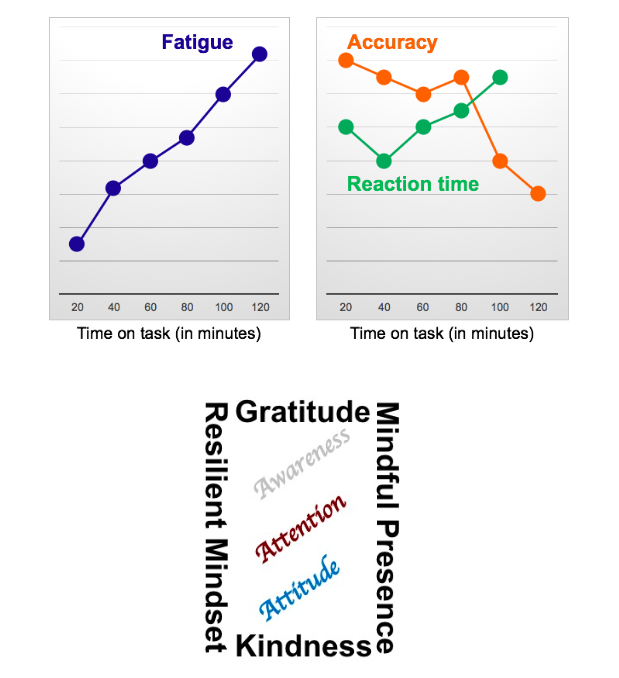 Program highlights
* Based on two decades of development and research
* The in-person version is called the SMART Program - Stress Management and Resiliency Training
* Highly effective for decreasing stress and anxiety, and enhancing resilience, wellbeing, mindfulness, and health behaviors
* Course Instructor - Dr. Amit Sood, MD MSc FACP
* Companion Book:  SMART with Dr. Sood
* Core program attributes: The six core attributes are noted below -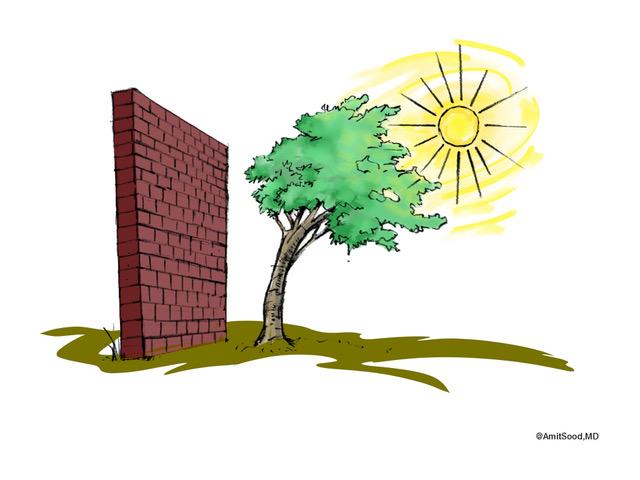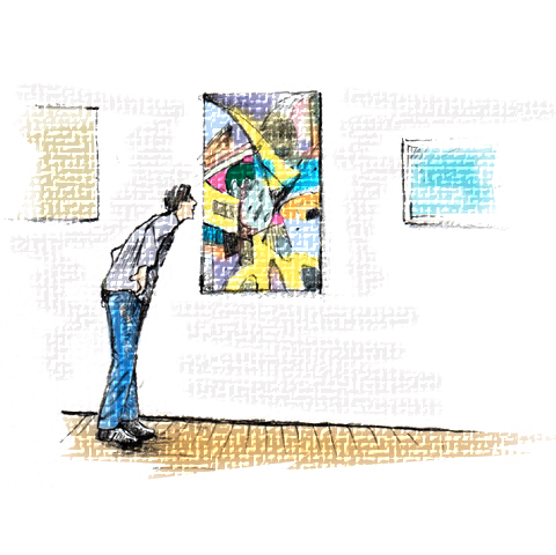 Novel and Engaging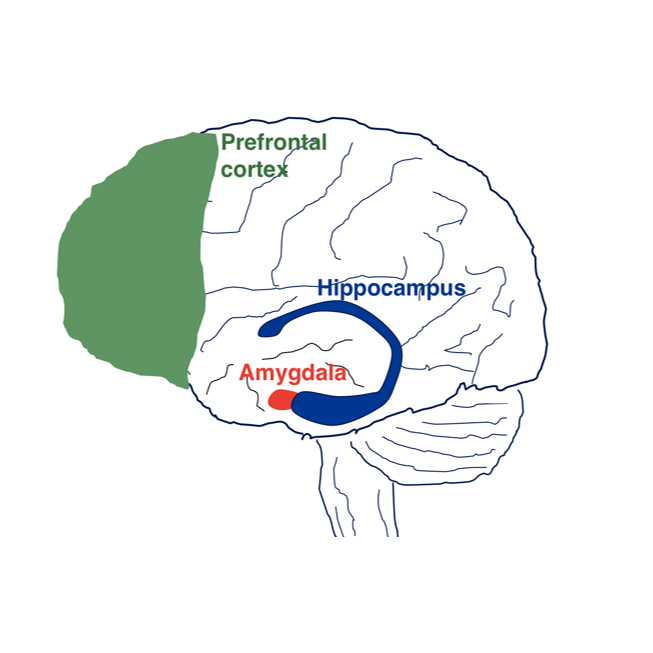 Neuroscience Based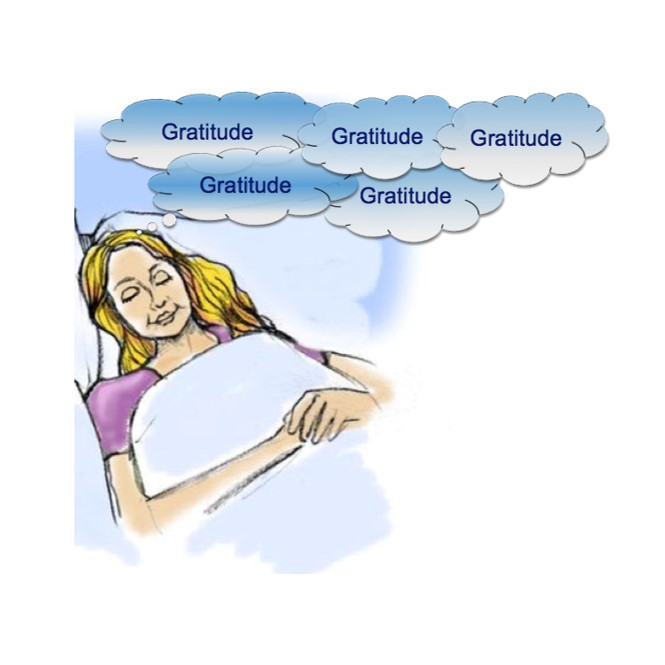 Actionable Solutions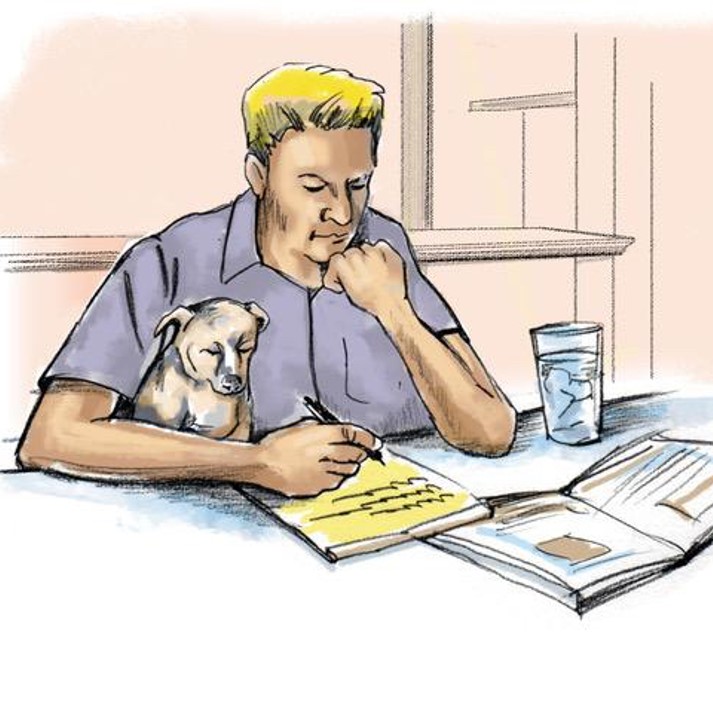 Relationship Centric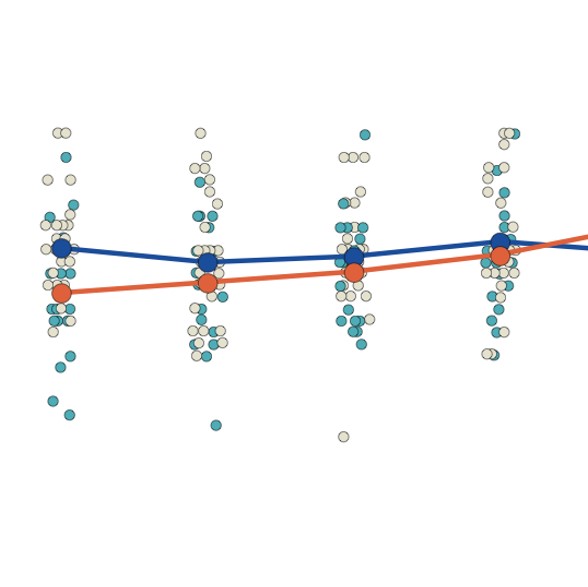 Research Proven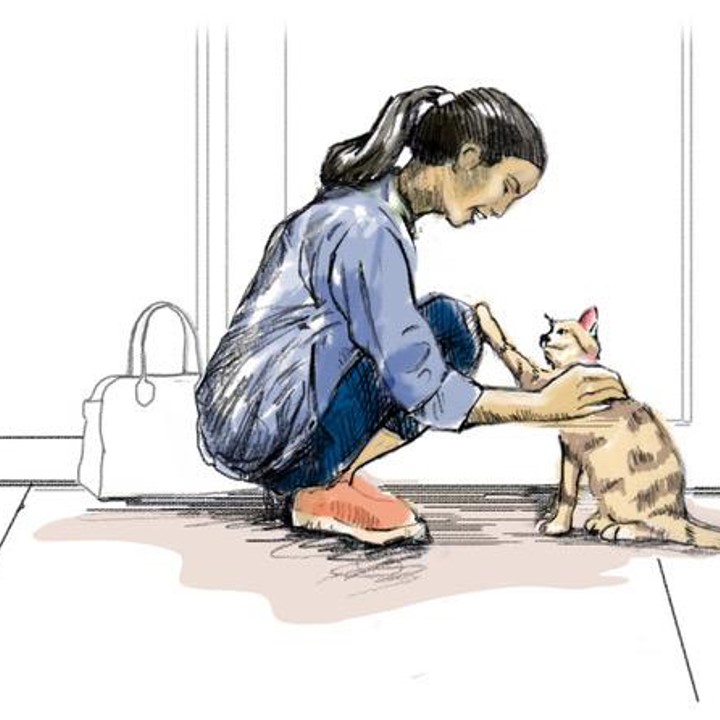 Simple and Intuitive
We are a very lean operation and make every effort to bring you the highest quality solutions for the lowest cost. We will never let the program costs limit participation.
Please send us a note if you wish to receive a discount coupon and the percentage of desired discount. We are passionate about making wellbeing and resiliency accessible to everyone irrespective of their ability to pay and will strive to honor every request we receive.
Please contact us if you are interested in bringing the Resilient Option program to your organization.
Interested in immersive in-person experience with Dr. Sood?
We offer three options:
Please contact us if we can assist further.
Check out Dr. Sood's TEDx Talk. For more videos, visit our YouTube channel!