Immerse yourself in an engaging and transformative experience with the
world's leading expert on stress management, resilience, and mindfulness
Our Research
Over 30 completed clinical trials (to our knowledge, the most for any resilience program): professionals, students, patients, caregivers, others
Unparalleled outcomes:
·      50% reduction in anxiety
·      39% reduction in burnout
·      35% reduction in stress
·      25% improvement in mindfulness
·      25% improvement in resilience
·      14% improvement in health behaviors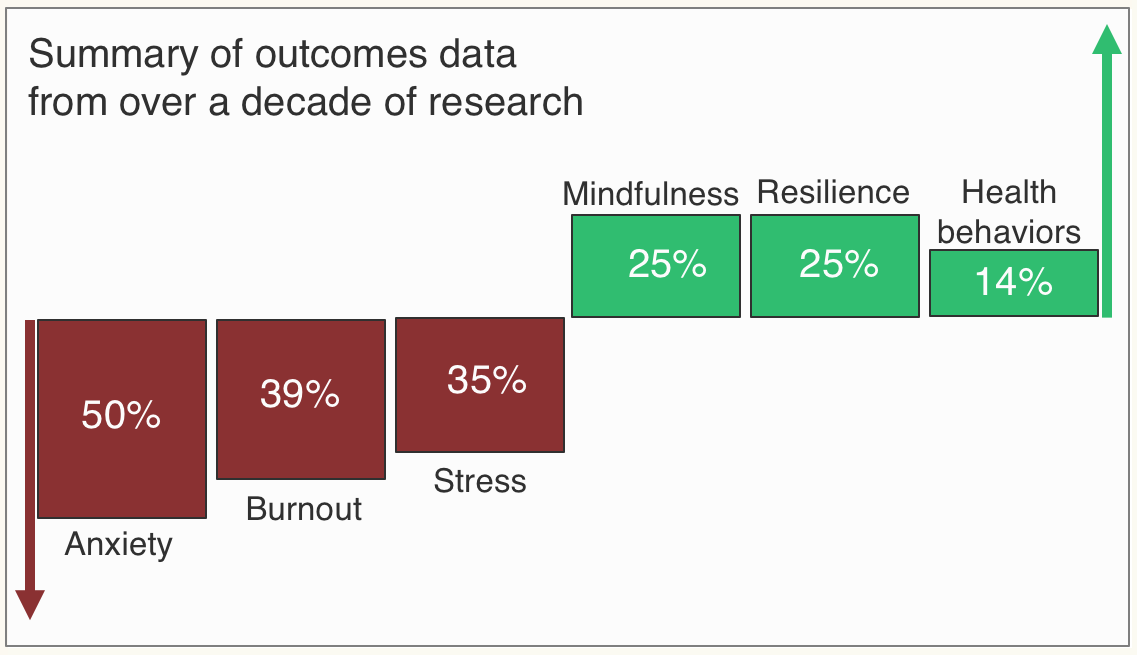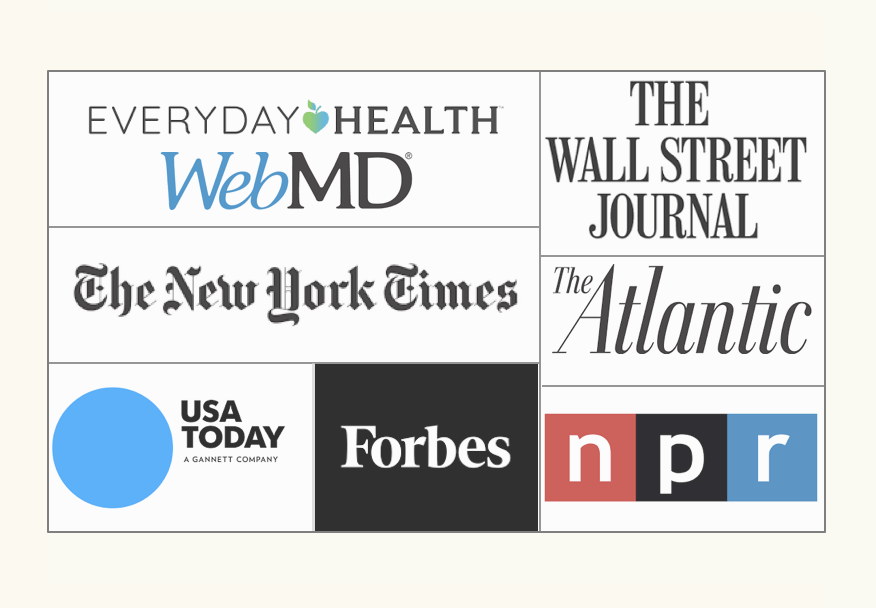 In the Media
Presented at TEDx, Lake Nona, Forbes Under 30 Forum, Conference Board, Beckers, YPO, NPR, keynotes for Fortune 500 companies, universities, and foundations.
Featured in several prominent publications including The Atlantic, The New York Times, Forbes, The Wall Street Journal, Star Tribune, CBS, WebMD, CNN, The Huffington Post, USA Today, Prevention, and Everyday Health, among others.
How it Works
Phase I: Train It
Learn the science and skills; test-drive a few ideas
Quieten the amygdala; engage the prefrontal cortex
Phase II: Sustain It
Adapt to your personal life; deepen learning
Shrink the amygdala; grow the prefrontal cortex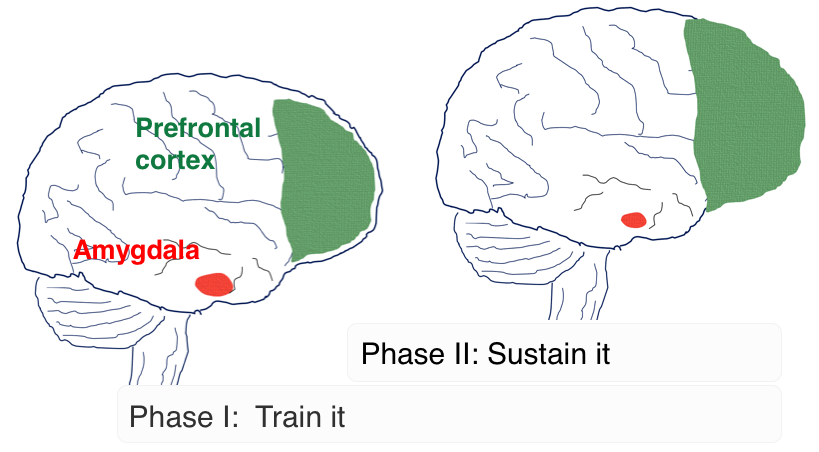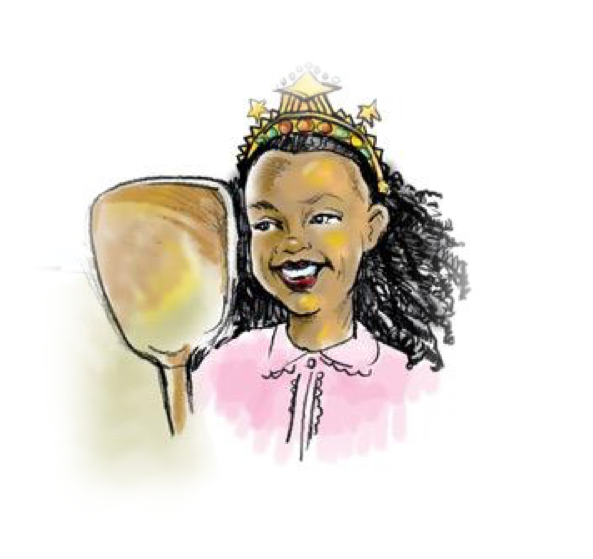 A Few Kind Words
Your words power our efforts. So grateful.
"I believe most people don't know how their brain works and knowing how the brain fires and how it's wired helps a lot in reducing your stress. Together with the principles: gratitude, compassion, acceptance, higher meaning, and forgiveness make this course priceless!!"— E. M.
"Dr. Sood's program has completely changed my life for the better in all ways."— C.K.
"I value the studies and scientific connection to the program principles."— B. T.
"Concepts can be applied to all human beings all over the world regardless of culture, religion, or faith or non-faith centered."— K.P.
About Dr. Sood
Executive Director of the Global Center for Resiliency and Wellbeing
Former Professor of Medicine and chair for student life and wellness, Mayo Clinic
Author: The Mayo Clinic Guide to Stress-Free Living, The Mayo Clinic Handbook for Happiness, Mindfulness Redesigned, SMART with Dr. Sood
Member, Wellbeing Advisory Board for Everyday Health.
Awards: 2010 Distinguished Service; 2010 Innovator of the Year; 2013 Outstanding Physician Scientist ; 2016 Faculty of the Year (Mayo Clinic)
Robert Wood Johnson Health Care Pioneer
Top 20 Intelligent Optimist (Ode Magazine)